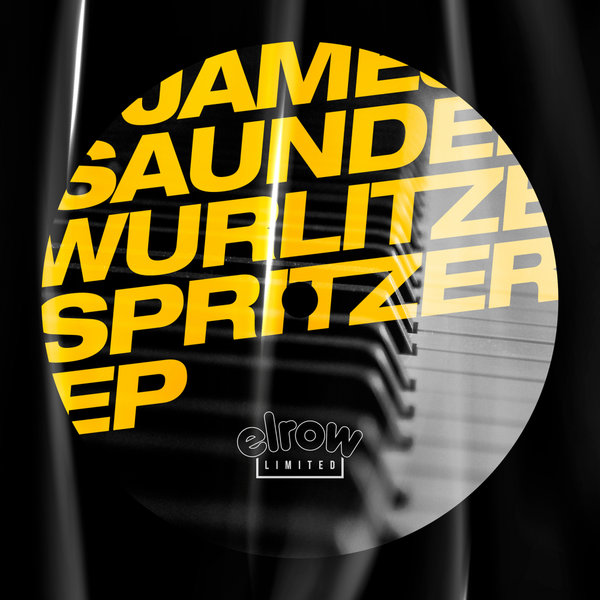 James Saunders is one of the most prolific artists in the UK minimal house
scene. In only one year he has released in labels like NO ART, WYLD or Airtime
among others and now is time of his debut on the label with three amazing
original tracks and the dope remix made by Alex Ranerro.

'Wurlitzer Spritzer' is, of course, leaded by a lovely organ melody and surrounded by classic house elements: chords, pads, groovy bassline. The Slovene Alex Ranerro add some swing to the elements to deliver a deep and minimal house hybrid providing a fifty-fifty ratio of dreamy and funky feelings.
'Elevator Ride' is built around a solid bassline for late night moments and
'Summer Breeze' bring to our ears that beach club in the middle of a sunny
island.