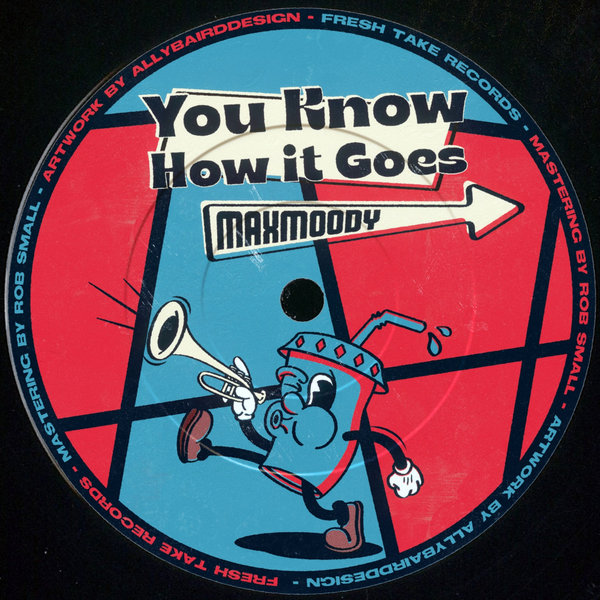 Maxmoody, the delightful Belgian duo, came to Fresh Take with an unbelievable, true, story.

As night settled into the busy city of Antwerp, Max and Moody made their way to a cosy bar, nestled in the centre of town. That night Detroit Swindle were due to spin some records.

At the bar, they met a stranger, resulting in a night neither would forget.

Four Ever makes up the flip side, which is a more traditional house outing. All around, a unique project, which will also have a limited pressing.