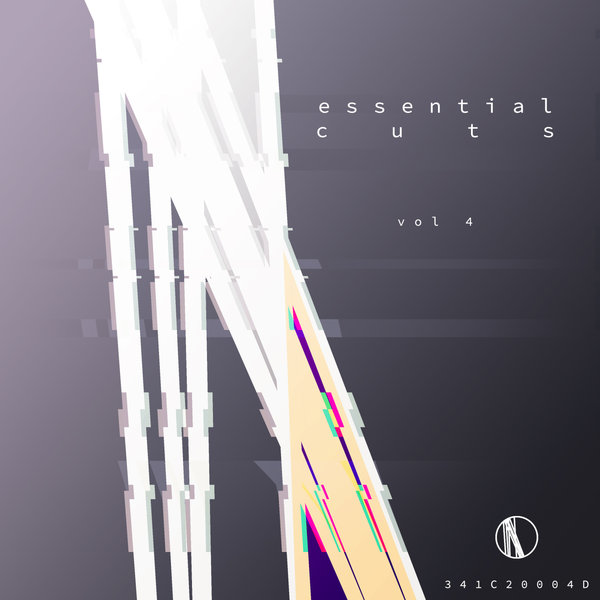 Essential Cuts is back with a fourth volume completely dedicated to techno music.
"Gravitation", a track from Marco Lenzi (Molecular Recordings, Fine Audio, Missile…) and his friend Sascha Zastiral (KMS, Frisbee, Holzplatten, Terminal M…), two unmistakable veterans of the industry, gets the ball rolling.
"Tensile Strength", realized by the talented duo Perk and O'Fella, follows with a confident and hypnotic techno.
The compilation moves forward with "Phan" by Stefano Rocchi, an essential acid techno track that recalls the '90s.
A fitting conclusion for the release comes from Raimond Ford and his "Alien Creature" (Forward Mix), a track sharp on the floor with a pressing combination of rolling basses and countless rhythmic conjunctions. Take a long breath for this mysterious plunge into the abyss of Lake Lugano.

Essential Cuts is a new various artists' music concept made of 5 volumes with a maximum of 4 artists for each volume, thus a maximum of 4 tracks for each release, embracing different genres in electronic music.