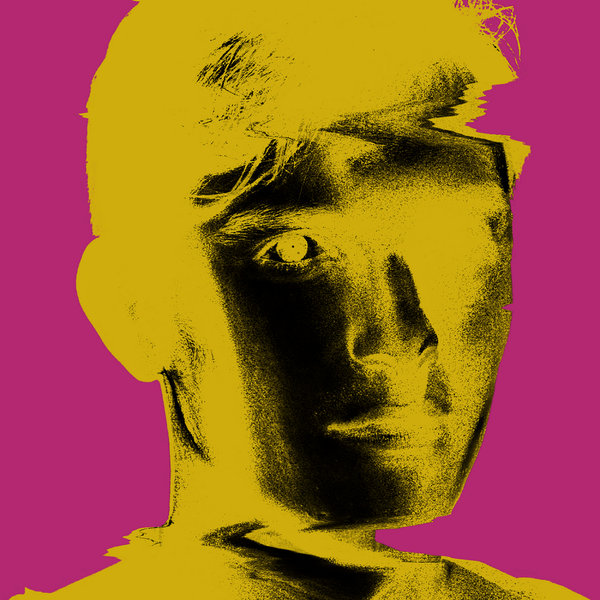 Bursting into 2021 with the hope and positive energy we all need, Spectrum present an absolute juggernaut of a track...

Blinding by name. Blinding by nature. Fresh from major missives on the likes of Crosstown Rebels, Circus, Saved and Relief and heavyweight collaborations with the likes of Pete Tong, Alex Kennon makes his debut on Joris Voorn's Spectrum with this rolling juggernaut anthem that joins the dots between the 2000s and 2020s, house and techno, clubs and festivals and all shades of lockdown jadedness in between. It's his most personal release to date, and one that has already found favour with Kolsch, who made an early version a regular set favourite.

''Blinding Lights' is for me not just a record, it's a melting pot of emotions through music, a kind of time machine taking me from the early 2000's to today. I was overjoyed when Joris said he wanted the track for his own label Spectrum. His remix and take on the track will make this project very special, an intimate perspective from a great artist and musician like himself combined with a track I am very proud of.'

An inspired slab of emotional electronic music that nods in all directions and comes with that great sense of momentum and surprise, both Alex's original and Joris's remix hit spots we forgot existed. Lighter times are coming and music like this will be our soundtrack.