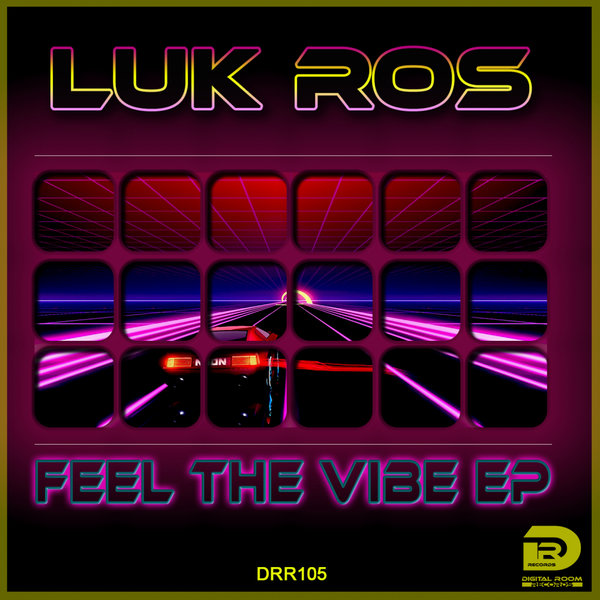 Luk Ros returns back with another bomb release. Feel the Vibe EP contents 6 amazing Tech House Tracks:

Feel the Vibe, Eles, My Name Bass, Priceless, Eu Vou Que Vou and New World

All 6 Tracks have a phat groovy beat, where your legs begin automatically to dance when you hear them. Each Track is going to take you on specific journey through electronic music worlds and they are telling you an interesting story. The mystic voices got into your ear and you can feel the positive energy of this artist. And the whole release is telling you a story and you can interpret for yourself the version what you want to hear. That's interesting.