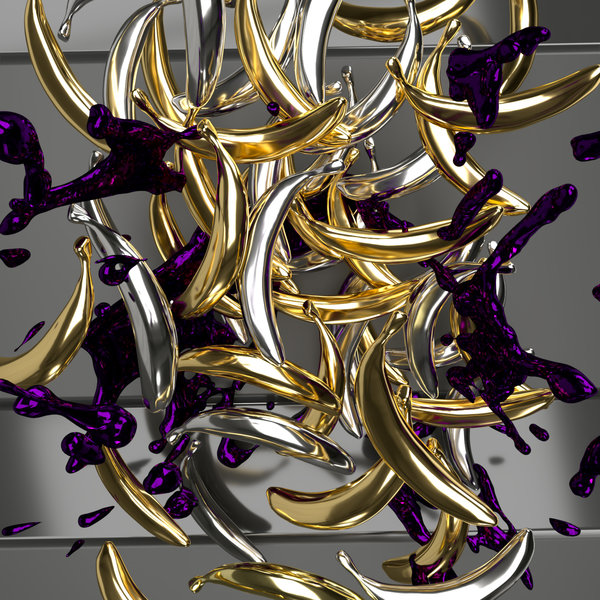 Our man is back! One of the styles that has certainly bring out Marco Anzalone in recent years is his percussive tech house.
Moving from hits like 'Just A Minute' in 2017, 'Beat Goes On' on Mother recordings and his famous remixes of 'Most Precious Love' and 'Tell Me' in 2019 - that have won the top of charts and tracklists of many djs.
So Marco makes you taste this latin-tech soul in his 'Bananas'.
In a few words: freshy 'sex on sax'.