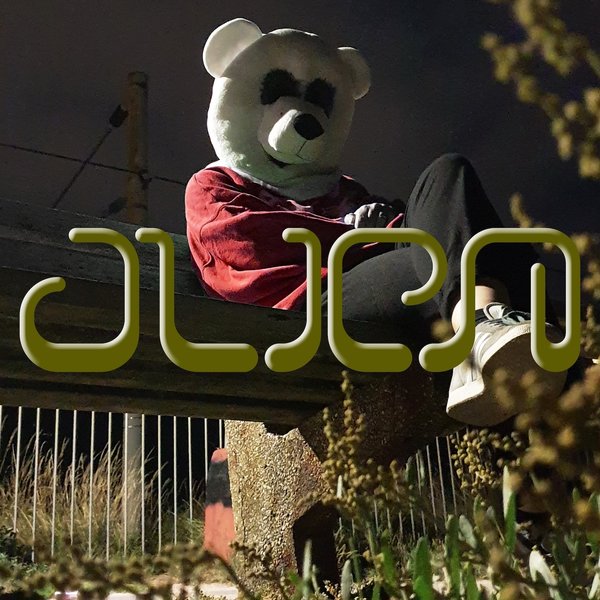 Lifeless Animal" is the energetic opener from Alien's 2020 album "Into Nothing", and the second single from the album after the very warmly received "Follow The Trail Of Dead Bodies".
Channelling the spirit of bands such as NEU!, Can, and Suicide, "Lifeless Animal" is at once organic and electronic, a spiky motorik analogue workout.
Remixes come from fellow Southenders - Greg May takes "Lifeless Animal" to the dancefloor with a bumping house groove awash with late night, late nineties flavour, whilst postpunkindustrialelectonica band A Cause In Distress strip down "Follow The Trail Of Dead Bodies" and rebuild it as a dark, brooding electronic monster.