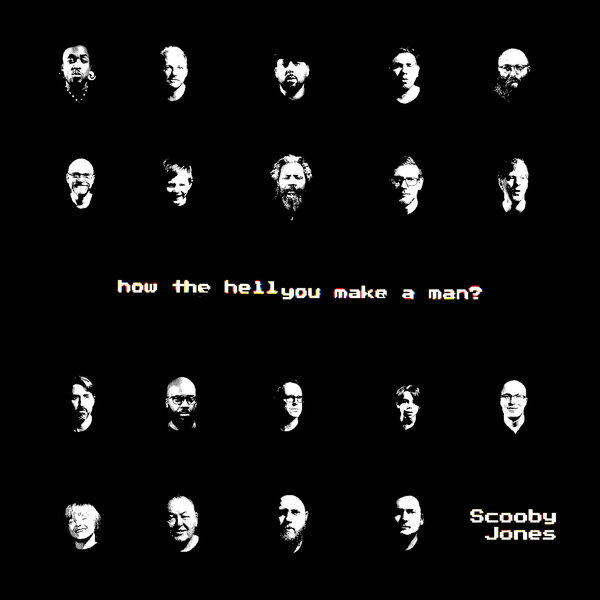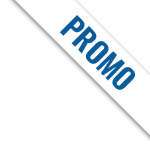 Based in South London and most recently heard on BBC6 Music and Radio 2 as the vocalist on 'Ambition Like Cream' a collaboration with Brighton-based DJ and funk producer Flevans, singer/songwriter Scooby Jones is currently working on a solo album with producer and multi-instrumentalist Ben Jones (Kelly Rowland, Tinie Tempah, Lalah Hathaway).

Working behind the scenes as a songwriter with artists such as Swedish House Mafia, Artful Dodger and Chaz Jankel (Ian Dury and The Blockheads), Scooby spent a number of years touring alongside a number of famous names from Black Eyed Peas and Ice-T to Ed Sheeran and Alexander O'Neal.

Embedded in the London live music scene since 2008, his live music night 'Jam Tart' provided a platform for up and coming artists to perform with established session players. Featured on the BBC and in Vogue Magazine it was described as '… a musical family of sorts. We saw artist's such as Shakka, Bruno Major and Ego Ella May rise up through the ranks and whenever artists like Lady Gaga, Stevie Wonder or Amy Winehouse were playing in London, their bands would often come and jam with us. You never knew who would turn up.'

Scooby divides his time between making music and directing music videos, the latest including the aforementioned 'Ambition Like Cream' released in 2020 and the video for his latest single, the sparse and brooding head-nodder 'How The Hell You Make A Man?' due for release mid 2021.