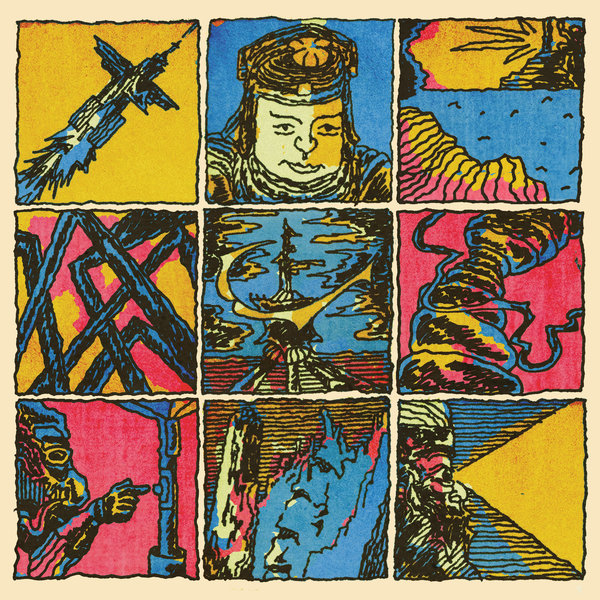 Houseum Records is proud to present its first sub-label, Ellipse Records.

To mark the occasion of 300,000 subscribers on the Houseum YouTube channel, what could be a better way to celebrate than kicking off a new sub-label with the talented Tom Jarmey?

The young Englishman, aka Ocean Stirs and one half of Mother Of Pearls continues to reveal his talent through various releases on Dansu Discs, R.A.N.D Musik, Shadow City Records and his beautiful debut album on Lobster Theremin.

Tom Jarmey resumes this ascent with his latest EP - 'Birds of Opul' - Consisting of four tracks spanning emotive ambient, psychedelic downtempo, breakbeat and techno.

The EP opener 'Steelo' introduces us to a lush, textured array of fluttering synths and pads. 'Far East' builds on this theme, incorporating otherworldly melodies with driving drum work and samples. The B side opens with 'Blue', a mellow dive into pulsating chords and stripped back percussion. Closing the EP is 'Flying Into Haze', a fitting journey through massive ambient synths and field recordings, ending in a final, angelic crescendo.