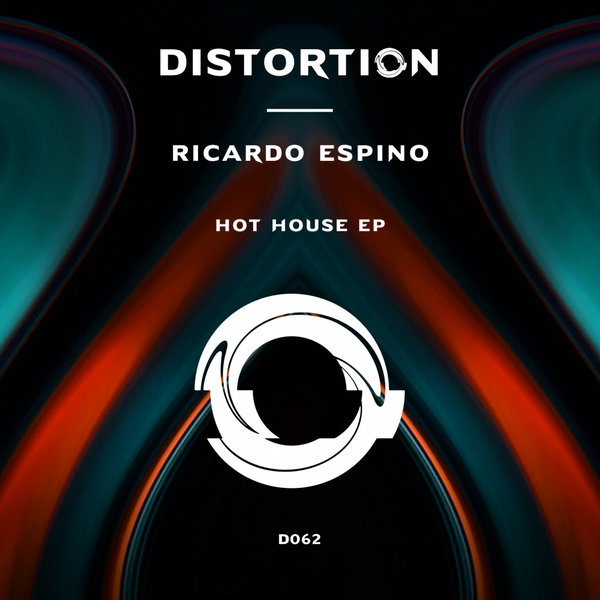 Ricardo Espino's back on our label with 'Hot House' EP.

Expect rumbling basslines, wonky percussion and a clever use of synth elements in both tracks. The stand out in both tracks are the way in which he uses the vocal samples!

Hot House EP by Ricardo Espino, proudly presented to you by Distortion.