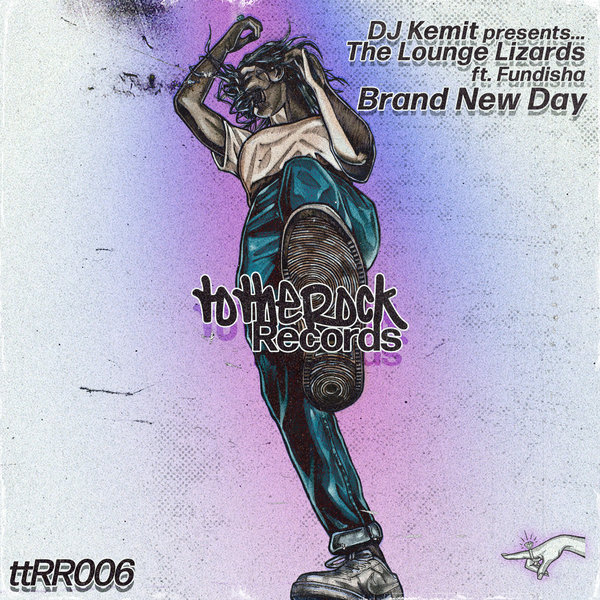 Next up, ttRR006 - DJ Kemit presents: The Lounge Lizards ft Fundisha with "Brand New Day".

This is a beautifully put together piece of music. Atlanta's DJ Kemit & Luke Austin lay a soulful foundation for Fundisha's uplifting vocals.

Brand New Day and its relevance hits us all one way or another - it's looking like it'll lead us all into a brighter year.

Lyrics written and performed and produced by Fundisha Sadiqua Hicks. Music composed and written by DJ Kemit and Luke Austin for Lounge Lizard Productions. Keyboards played by Luke Austin. Drums, keyboard programming and music arranged by DJ Kemit. All music recorded and mixed at Kemit Audio Labs, Atlanta, Georgia. Mastering by Daz I Kue for Daz I Kue Productions.