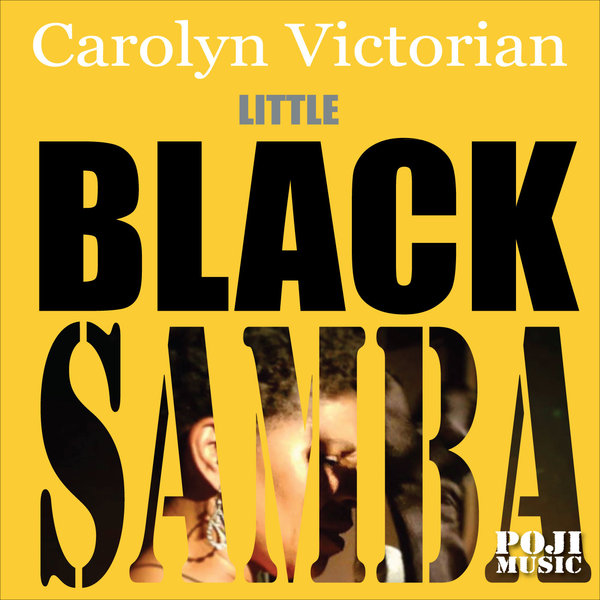 From the vinyl archives of POJI Records this song was first released in 2004. It was inspired by Grover Washington's original production of the title.
DJ Oji and DJ Pope have retouched this release with brand new mixes.
Carolyn Victorian's original lead performance is featured on this remake with
Additional Backgrounds by Carolyn Victorian and Tracy Hamlin.
Additional keys by Charles Dockins on DJ Oji's Mix.