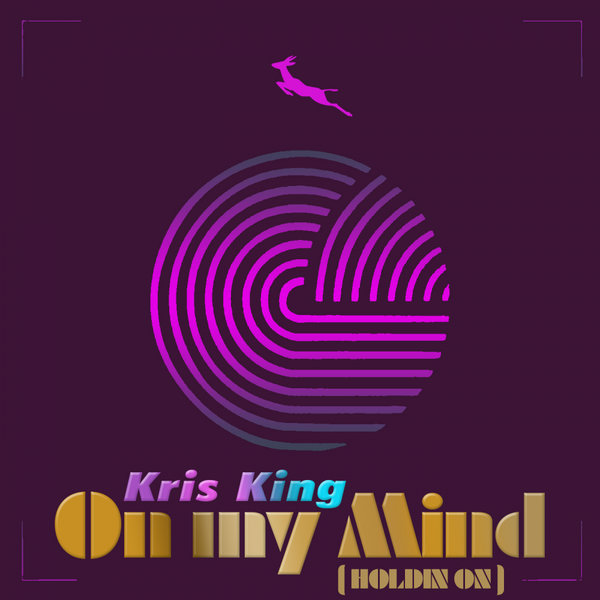 Big hits Nu-disco on Springbok Records, with the arrival of this big weapon of massive joy dance-floor oriented.
Discover exclusively on the label the great single On My Mind (Holing On), by Kris King !!!
A big single not to be missed, with a heady and super sexy vocal melody! With an unstoppable groove, led by a super funky guitar.
To discover urgently !!!
It's cool, it's funky ...
It's on Springbok Records !!!