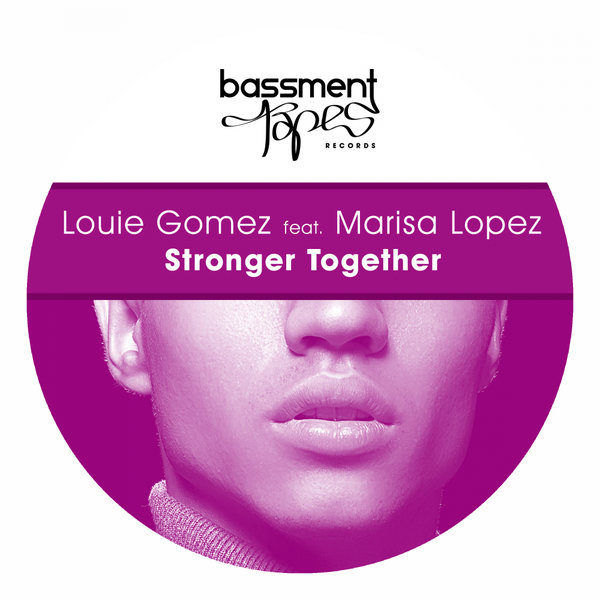 Another fresh collab between Louie Gomez and vocalist Marisa Lopez, 'Stronger Together' tells the story of reinforcing love during difficult times and finding strength in each other. Marisa's vocals are smooth, sexy and intimate. 'Stronger Together' is for the lovers - the Original mix opens with a soft rhodes piano, punctuated with tribal elements, drawing us in from the start. The chords evoke a soulful element that really takes the listener on a journey. And what a journey it is. There is also a Drum dub of the original mix for those requiring something a little more stripped down.
On remix duties is Jesse Rivera, delivering a deep-house vibe with his version. Warm synths, wobbly pads and deep deep bass compliment the vocals just right and provides a fresh take on the track.
Melo Blanco reimagines 'Stronger Together' as a vibrant afro-tech anthem. His signature percussion arrangements are complemented by energetic synth elements.
Let us hope that after the year we had in 2020, we can finally look forward and all of us emerge 'Stronger Together' in 2021.