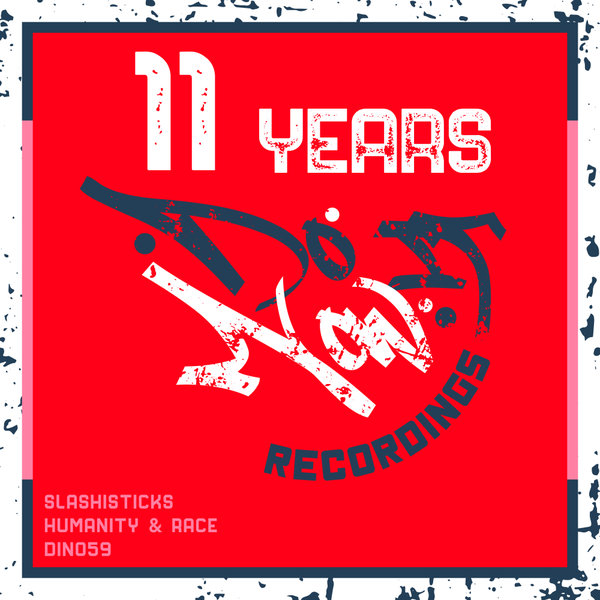 In 2015, Slashisticks made his debut on our sub-label, Music Basket. He is now back celebrating our 11 years with this beautiful 13-track LP.

What we love the most about this release is the fact that Slashisticks brought out that early house sound that we started with in early 2010. If you have been with us from the beginning, you will hear that this is like a rewind project. It is as if we pulled this one from the archives.

Music That Moves You.