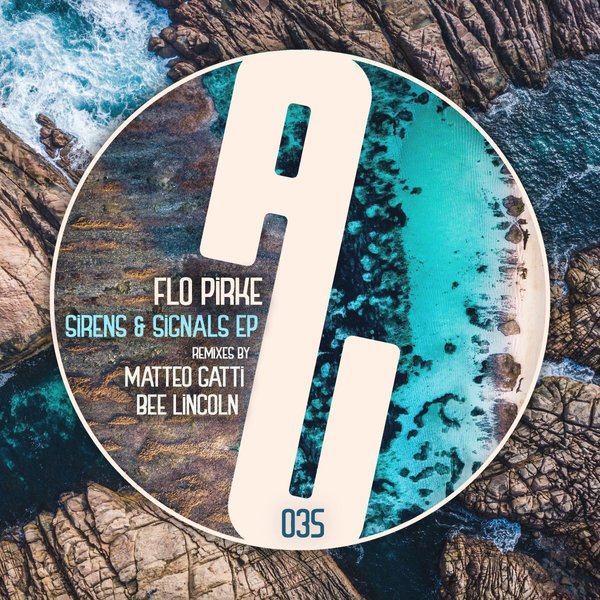 Hooting sirens and sending signals to make sure that you're still here in this club-less time, because finally we made it happen: FLO PIRKE returns with another release! The stories behind the tracks would result in a paperback as usual, but we prefer to come up right with sneaky sounds as we have it in the new "Sirens & Signals EP". Getting topped by a proper remix pack, there's our Bamboleo-friend MATTEO GATTI from Italy, as well as label honcho BEE LINCOLN.

Flo's release-comeback enters the stage with "Sirens", a wild groovin' Minimal ripper off the cuff. Slick arranged bass stabs in a warm and filled state join the resolute straightness of the rhythm. Cheering with the horn sounds, it definitely shouts out for more! The limelight stripes on the second tune "Signals". As it says, he reveals those attentive sounds, but glues it smoothly in the groove for keeping it kinky and suspenseful. Both extremely danceable tracks for the floors we love.

Another comeback to Matteo, our lovely groove boy from Rimini. In his remix of "Signals" he does what he stands for, a massive bass-heavy sound! A powerful curved kick is settled with an extra portion deepness and drive, that provides a totally unique vibe to this tune. Absolutely stunning! Last but not least, there's an in-house remix by Bee Lincoln, who unfolds the signal sounds to full intensity until madness, served on a significant subby bassline. All in all a fat packed first EP in 2021!