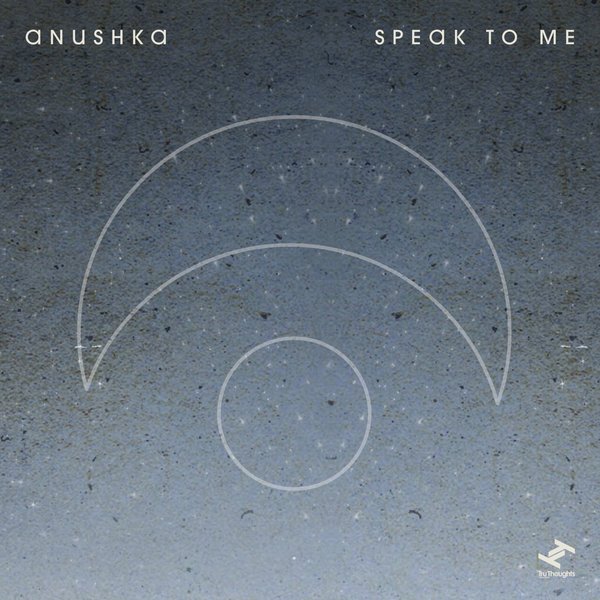 "Speak To Me" is a spiritual groove-soaked exploration from future soul and electronica duo Anushka . The track follows "You My Love" - their first release with Brighton-based label Tru Thoughts - which received support from the likes of Lauren Laverne (BBC 6Music) and Jamz Supernova (BBC 1Xtra).

Built from a loop written by Max Wheeler (producer) on the way to a gig in Copenhagen, the lyrics for "Speak To Me" are a call to a higher power - the Eternal Mother - from Victoria Port (singer/songwriter), born from feeling at one and safe in nature. "This song was written before I knew the name for Yemaya", Victoria explains. The Orisiha Yemaya is the Goddess of the Sea and protector of women in the Santeria/Yoruba religion. It is believed in Santeria that Yemaya guides and supports her children, helping them to grow; an ethos and energy that fuels the track from its core.

The single also features a remix of "Speak To Me" from West-London Broken-Beat revivalist, producer and DJ Danny Wheeler AKA WheelUP. Fusing the energy of the original with his broken beat flavour - which has garnered support from all corners of the electronic and jazz world, including Gilles Peterson, Bonobo, Ben UFO, Toddla T, Mary Ann Hobbs, Jamz Supernova, Emma-Jean Thackray, Avalon Emerson and more - the reworking catches a wave and emanates positivity; "if this was a DnB tune I would call it a roller... This is more like a Bruk Roller!", says WheelUP.