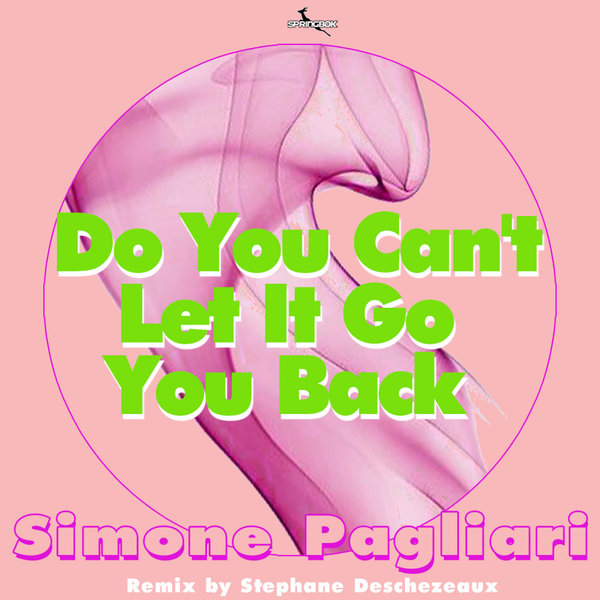 Decidedly this year 2021 hits hard for Springbok Records with this brand new single from Simone Pagliari and its title 'Do You Can't Let It Go You Back', discover a funky track as it should be, all the ingredients are there, drum bass sax vocal guitar !!!
Without forgetting a big remix of Stephane Deschezeaux !!!
Keep the funk alive, urgently get this funky bomb !!!
It's cool, it's funky ...
It's on Springbok Records !!!