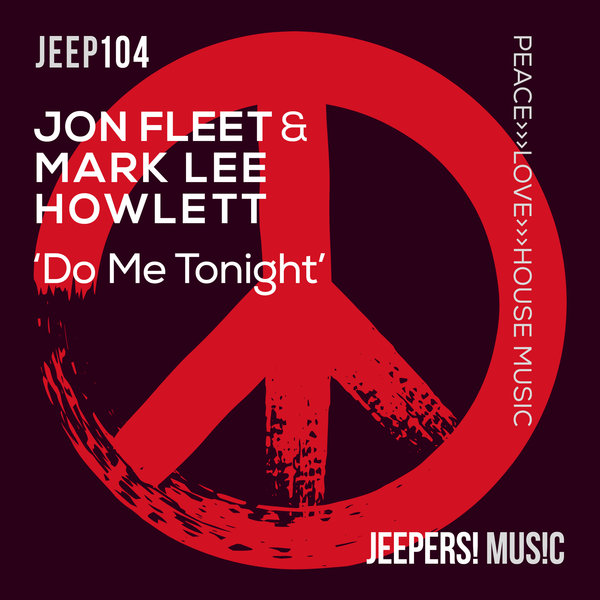 JEEPERS! proudly presents 'Do Me Tonight' by UK DJ/producers JON FLEET and MARK LEE HOWLETT.

'Do Me Tonight' is a pumping, tech house monster of a track, with rolling funky percussion, phat bass-line and a catchy vocal hook: perfect for peak-time dance floors in underground clubs.

Jon Fleet and Mark Lee Howlett have been busy DJs on the London house music scene since the heady days of the 1990s. They both have their own radio shows on top dance music radio stations, NoWay FM and Centreforce Radio respectively.

Jon and Mark recently combined their talents and their love of house music in the studio, and 'Do Me Tonight' is the result. We think it's a bit of a beast of a tune so we snapped it up.

Another hot tune from Jeepers! that's guaranteed to get the dance floor pumping.