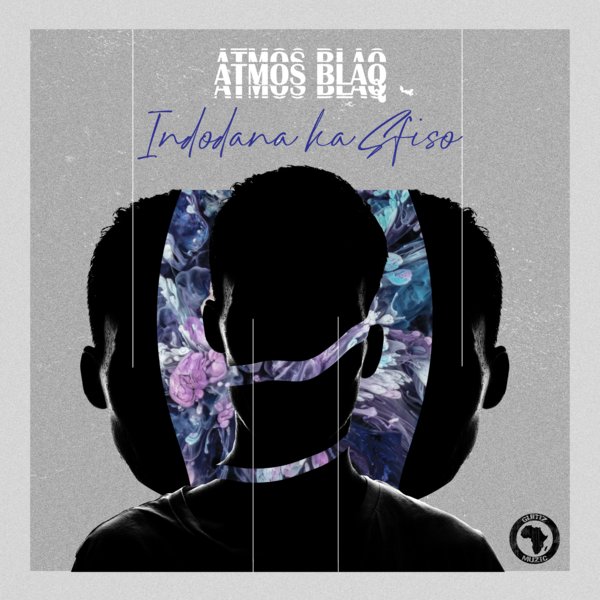 Atmos Blaq is not a name unfamiliar to the world of Afro Electronic House. This South African rising house music star has blessed the Gumz Muzic team with his debut solo album with the label.



The EP title, "Indodana Ka Sfiso" (meaning "Son of Sfiso" in Zulu) is a tribute to his dad, uBaba Sfiso. The EP sends his father a message; that he is doing what his dad always wanted to do and that is; to express himself wih music.



This EP features his typical hard hitting Afro beats with the soul created through the use of pads, strings and keys; coupled with unique African chants, these are sure to be bangers in any area of the world.