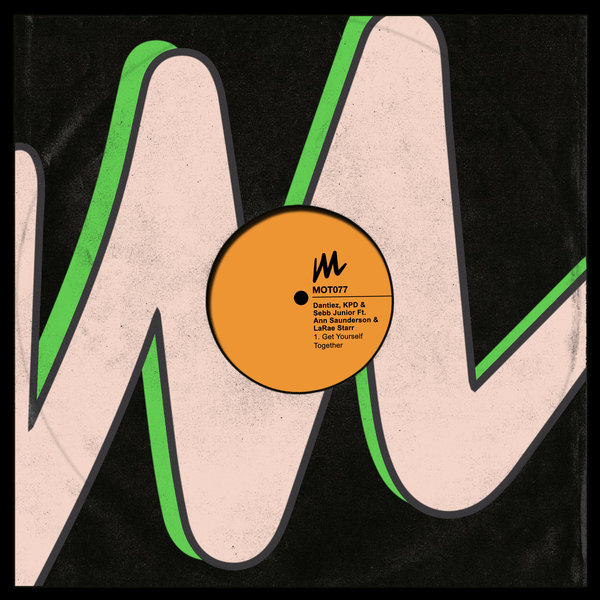 Get Yourself Together
Dantiez, KPD, Sebb Junior, Ann Saunderson, LaRae Starr
Motive Records
MOT077 | 2021-03-19
Commencing March with a bang as we bid welcome to a stacked lineup of artists for our next release on Motive, this is 'Get Yourself Together' from Dantiez, KPD & Sebb Junior.

Let the sensational vocals from Ann Saunderson & LaRae Starr take the driver's seat, while the bang-up bassline and swinging drums become the icing on the cake in this sensational message of hope and optimism from this stellar cast of artists.

Rise up with this one!