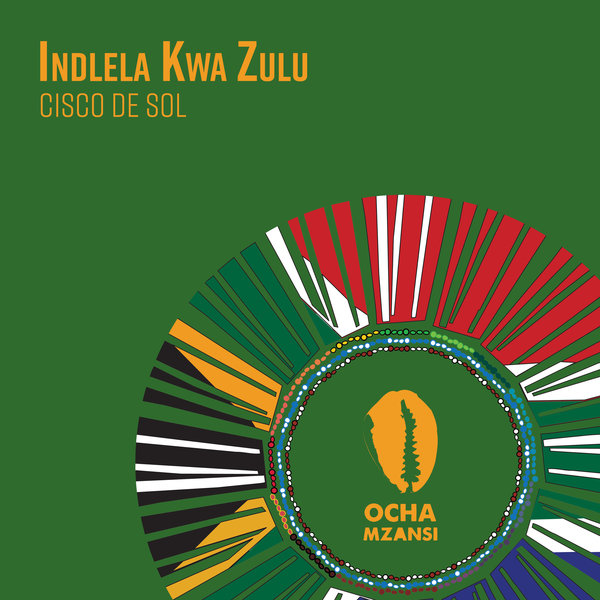 Cisco De Sol is no stranger to the Mzansi family. A well seasoned producer with a taste for deep and infectious vibes.

Indlela Kwa Zulu is a two track EP that takes a deep and minimal approach to 'Afro House'. Letting the groove run the show, low end sonics are EVERYTHING in this project.

Produced by Cisco De Sol
Mastered by Cody 'Coflo' Ferreira - MindBodyAudio.com
Executive Producer: Carlos Mena
A&R: Coflo
Coflo@ocharecords.com

Thanks!