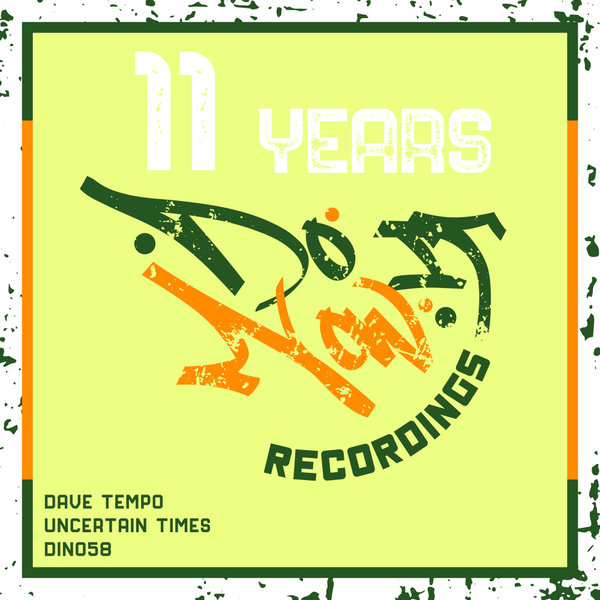 It is very rare to find an artist that can juggle through genres and be good at all of them.
Meet Dave Tempo, an artist from whom we are going to be releasing a lot of music. We have been listening to him master different sounds, from Jazz, hip pop, house to amapiano, and boy oh boy, is he good at it. But for now, let's start here.

Music That Moves You!