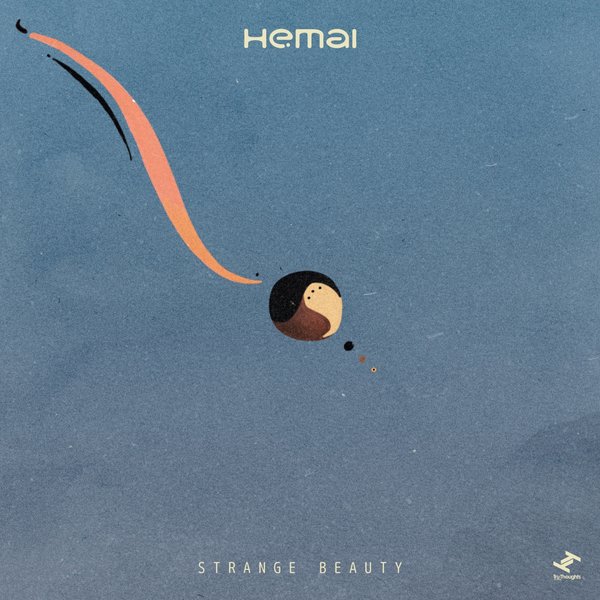 'Strange Beauty' is the debut album from producer and multi-instrumentalist Louie Hemus AKA Hemai. A collection of stories of the love, spirit and balance of the universe, the hotly tipped 22-year-old experiments with the idea of movement and the present, bringing together some of his favourite sounds from around the world and melding them with his UK roots.

The release follows previous singles "Relight feat. Laura Roy & Woddy Green" which plays with shifts in tempo to accentuate the hidden depths of the track; Japanese Bossa Nova inspired "Noa Noa feat. Emilia Anastazja"; and the mystical and uplifting "Love Dancer feat. FiFi Robo". These tracks have seen Hemai garner support from the likes of Lauren Laverne (BBC 6Music), Jack Saunders (BBC Radio 1), Jamz Supernova (BBC 1Xtra), Tony Minvielle and China Moses (Jazz FM), Papaoul (Worldwide FM), EARMILK, Stereofox and Clash Magazine as he cements his place in the thriving UK jazz and electronic scene.

A reflection of himself and his loved ones, 'Strange Beauty' is a testament to the thoughtfulness and meticulous nature of Hemai's production and dedication to the music he makes. Receiving upfront support from Gilles Peterson on his debt 2019 EP "Eyes Closed" was closely followed by Hemai's official remix of Oscar Jerome's "Gravitate" and being titled one to watch by BBC Introducing's Jaguar on her Hot List 2020.