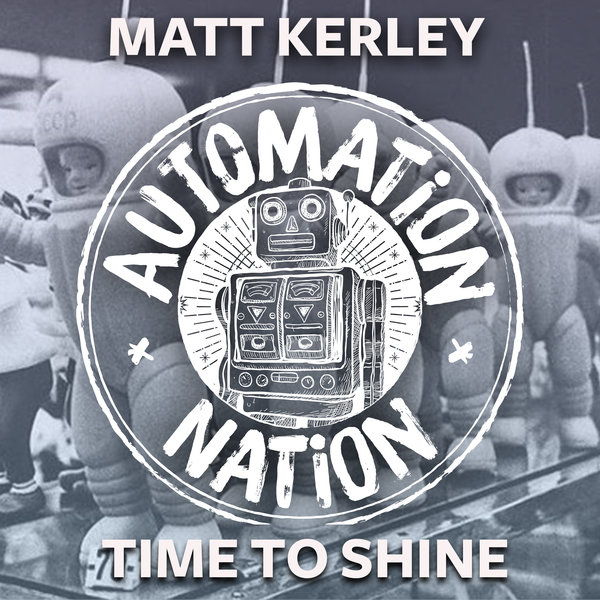 Matt Kerley bumps his way onto Automation Nation with this uber cool chug fest that's filled full of organs, uplifting keys and a sexy RnB style vocal .

This is a proper trip to houseville and back with Devon based DJ, Matt.

A banger that keeps it's head above the parapit by being notably individual and memorable.

Don't miss out! It's 'Time to Shine'!