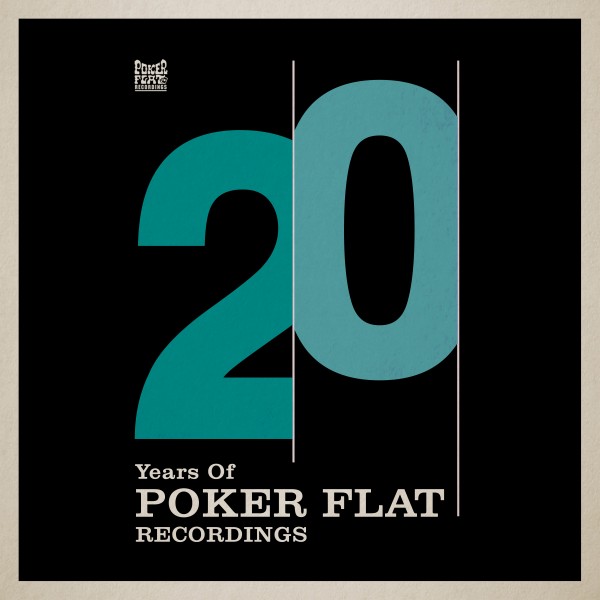 20 Years Of Poker Flat Remixes
Steve Bug, Cle
Poker Flat
PFR239 | 2021-03-12
The 20 Years of Poker Flat celebration is truly the gift that keeps on giving.

Here we have two perfect examples - Guti and Greg Gow revisiting some seminal moments by the power-combo of Steve Bug and Cle.

First up is a rework of Behind the Curtains - originally released in 2007 and a masterful example of the deeper, minimal sound of that time. Here, South American legend Guti switches up the parts and delivers a tough, contemporary take on the classic. Maintaining the stripped down vibe the track is augmented by lush pads and sharp beats.

Similarly, Canadian producer Greg Gow takes on Seven Hills from 2011, and manages to sculpt a firing, lean rhythmic workout that would under any normal circumstances set the dance floor ablaze.