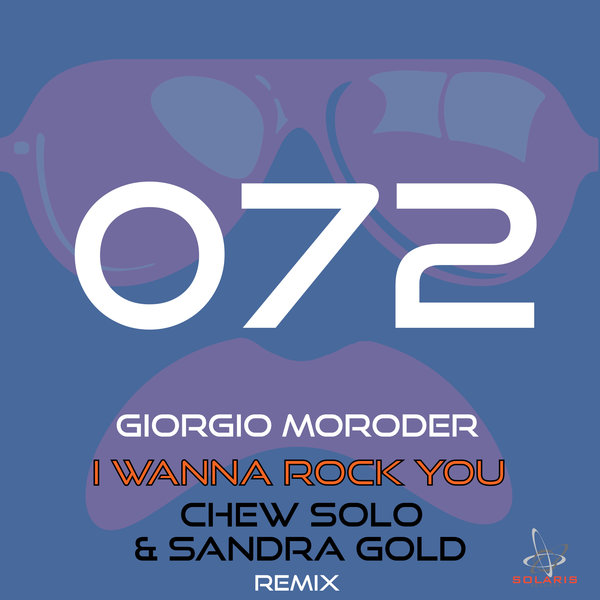 Chew Solo, an eclectic DJ, Producer and Remixer, emerging from Munich underground in the early 90'. His style was enhanced by upcoming British big beat, house & techno groups like Chemical Brothers, Prodigy & Orbital!
Deep funky beats and playful spheric sounds are characteristic for Chew Solo's tracks.
Sandra Gold has 30 years full of music passion, joy and the ability and she is inspiring many other upcoming DJ's. Sandras sound can't be reduced to one style at all. Versatile she cross boundaries and meet the audience with her own "Definition of Electronic Music"!

Sandra Gold and Chew Solo have a marked preference for "Munich Sound" founded by Giorgio Moroder.
In harmonic Teamwork Sandra Gold and Chew Solo designed a perfect splash of modern electronic beats and spacey sounds on the fantastic Original "I Wanna Rock You".
The Mixture of unique synths, percussions, deep beats and melodic chords goes out with love to all fans of HOUSE and NU DISCO!