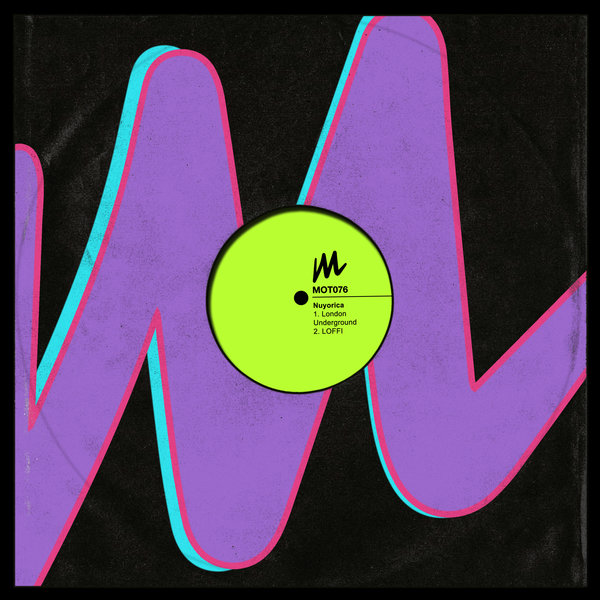 Loffi
Extended Mix

(6:49)
For our next release, we welcome Polish duo Nuyorica with their two track EP 'London Underground'.

The title track 'London Underground' leads the way with a vintage piano stab, pulsing strings and a vocal that ties it all together in spectacular fashion. Keep this weapon at your disposal for the peak time dance floor.

On the B side we've got 'LOFFI', which follows in the footsteps of it's sister track, utilising the stab and strings but letting the bass line do the talking as it simmers below the mix and hits you deep.

Enjoy!