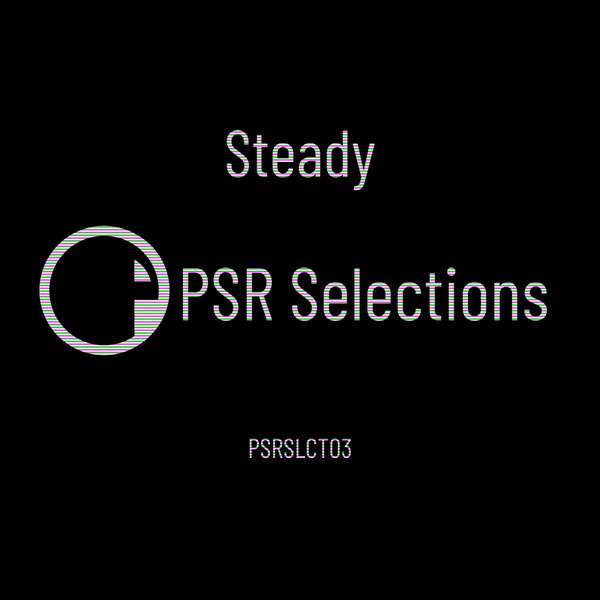 Our selections 03 brings this great team - CementO, X707, ASKE, Anders (BR) and Obsurus .

Tracks that received supports by: Ben Sims, Amelie Lens, Sam Paganini, Joseph Capriati, Cristian Varela, Dolby D, Echoplex, Unbalance, Alex Lentini, Mark EG, Paula Cazenave, Takaaki Itoh, Lucas Freire, Jerome Baker, C-System, Robert S (PT), Patrick DSP, Peter Fern, John Warwick, Jorick Croes, Kaiser (Italy), Pacius Elter, S T R K T U R, Veztax and among others.

buy your copy and enjoy it!