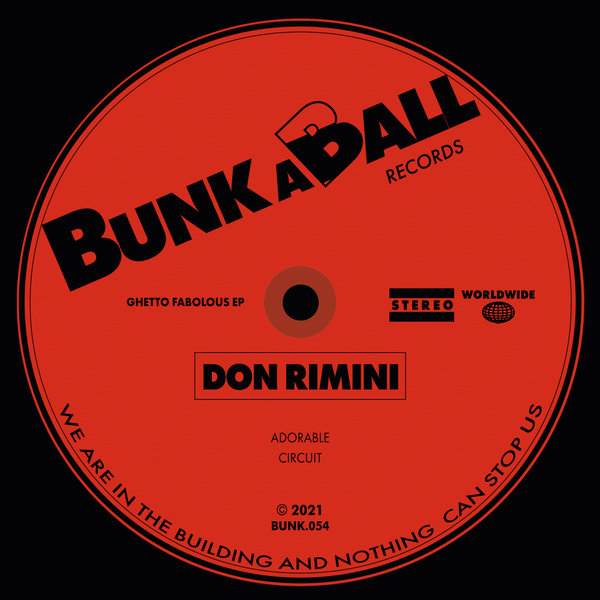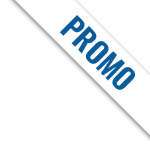 BUNK054 : Don Rimini - Ghetto Fabolous EP
Boss is back on the label with 2 banging Ghetto tracks. 8th Release on Bunkaball since the fisrt EP on 2017.
One is Ghetto Techno and the other is more Ghetto House.
' One of my best EP since 2 years' he said.
If you don 't want to have the FOMO, Grab this dope RAPIDO !

- Don Rimini - 'Adorable' : What funny lyrics ! Techno Beat & Ghetto Vocal inspired by a label called Pro-Jex (Charlie Hall's imprint). 'My mother heard your rap and thought was horrible, she took my hand and said : damn it, you're adorable.'

- Don rimini - 'Circuit' : Banger Hard House hommage to 'Circuit Records' label, Cajual's sublabel (Green Velvet's imprint). Juno 106 synth plugged into ML-185 sequencer drives us crazy. Adding to a perfect vocal and Beat and we have a classic banger.