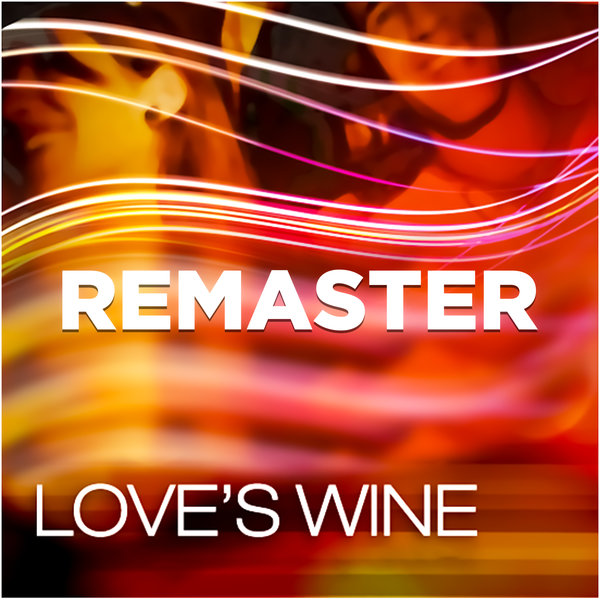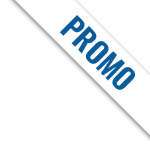 Loves Wine, soulful, vocal, jazzy deep house, the uplifting energy of passion, fueled by succulent wine from the gods.

Written and arranged by Joe Castillo, David Longenbaugh and Jennifer Perryman. Produced by Joe Castillo and David Longenbaugh. Additional remix and production by Demarkus Lewis on Demarkus Lewis Deep Mix, by Joe Castillo and William Neal on the ill castle remix, by Marcel Grasmueck on the Intensity of Sound Remix and by 3C, with piano by Face and guitar by Crafton on the Very Deep Piano Dub. Published by 3345 Music Publishing (ASCAP).

3345 Music, house and downtempo, an international collective of the finest groove-inspired artists!