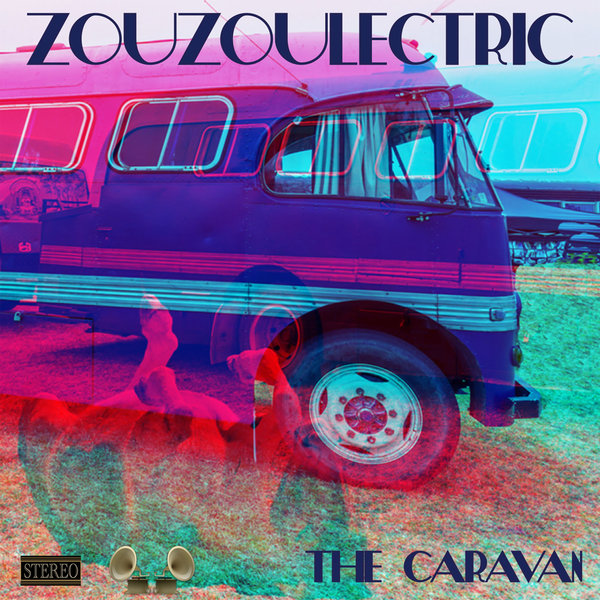 International Nu Jazz project ZOUZOULECTRIC produced a combination of modern electronic dance music and swing, influenced from the 1930ties style of jazz.
Since 2014 Germany based producer Jürgen Kausemann und singer Nelly Simon are constantly telling musically stories, which are published by radio stations all over the world.

ZOUZOULECTRIC's brand new swingy release, talks about the old dream to live freely under the stars, having the opportunity to change the fireplace as often as ones need:

Just a horse and a caravan as constant companions.
This Electroswing track and singing are pure passion, expression, love and life encyclopedias !