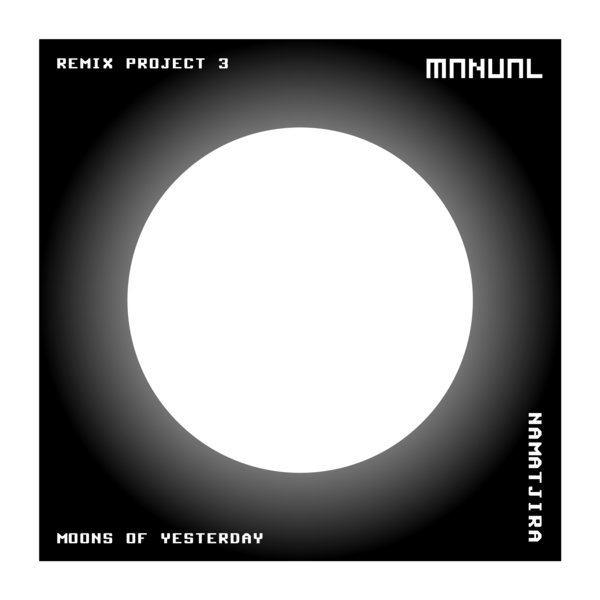 After strong remixes by RIGOONI, Eleven Sins, Forniva and Sonic Union and Jelle van Leeuwen it's now time for the third installment of remixes for Namatjira's highly praised Moons of Yesterday album.

Two of Manual Music's resident artists step up to the plate and we must say, they've truly delivered something special! First up it's Dutch progressive house veteran and Magnitude Recordings label boss Francesco Pico who has created a blissful arp driven version of Capricciosa, whilst our friend from Germany Heinrich & Heine has crafted a fierce melodic progressive techno rework of Kununurra.

Again two lovely reworks to keep the Moons of Yesterday legacy and alive, and.. there are more to come!