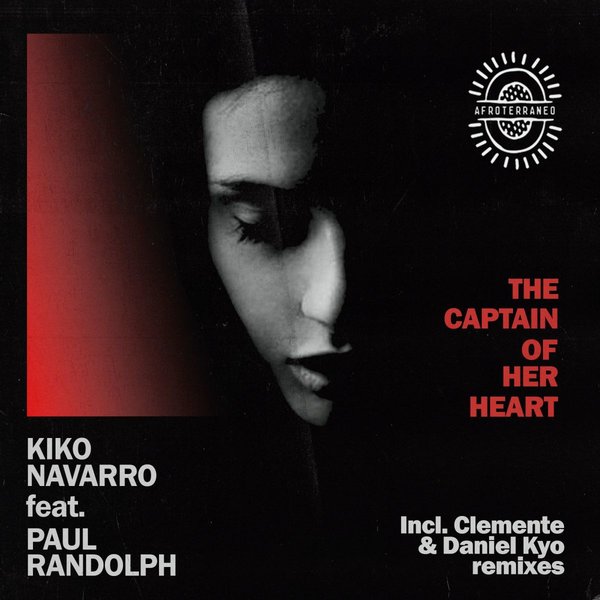 Afroterraneo is proud to present Kiko Navarro's alter ego KOKO which have been used occasionally for his downtempo affairs. Originally released on Stalwart Records in 2012, KOKO comes here with a balearic version of a 1986 pop hit from Swiss duo Double: "The Captain Of Her Heart".

The vocals by Detroit's Paul Randolph who has worked with Jazzanova,

Moodymann, Skwerl, Simbad amongs other fit well with the cool dreamy feel of the production, leading to an instant lounge winner.

On the remix tip,things are getting a little tougher: Clemente, who has released his Babylon ep last year and being supported by the top jocks, reinterpretates the track on a melodic-afro-house way, Daniel Kyo delivers 2 dance floor versions sure to capture the dance floor's energy, being more minimalistic with a great build up all through the track. The original and vocal versions on a slow tempo vibe close the package.