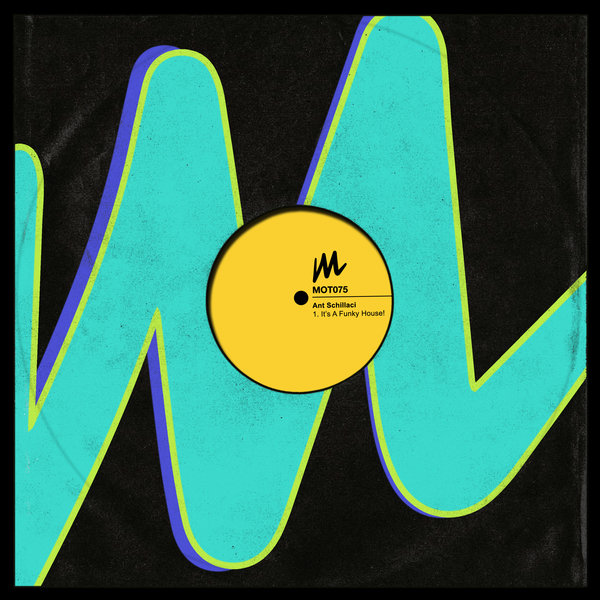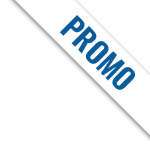 Motive is excited to welcome another homegrown talent to the catalogue with Ant Schillaci's 'It's A Funky House!'.

Let Schillaci take you back in time with this classically inspired track, led by a plethora of live instruments on top of a contagious bass line. While this track needs no help in getting you grooving, the track also features an inspiring vocal that absolutely guarantees you tapping your feet.

Dive into this one Motive fam!