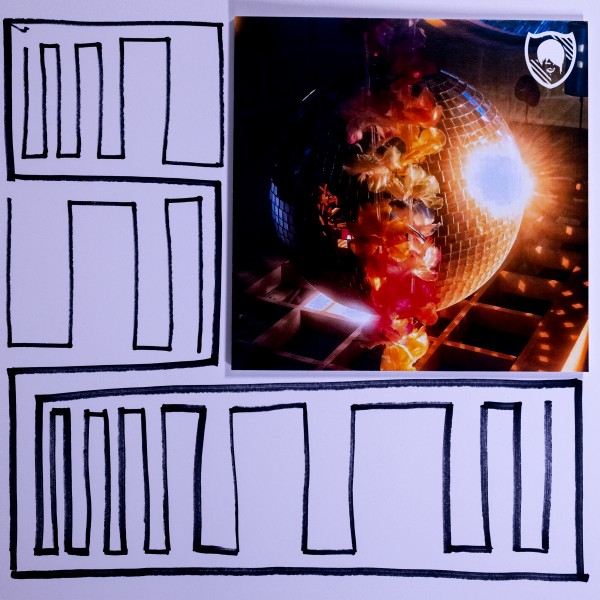 BABICZSTYLE 28 | 2021-02-19
Robert is back with a positive release, full of hope and love.
This time in 3 different versions, the original mix is a warm melodic house track, the breaks mix gives you many layers of rhythm and joy, and the ambient mix is for the inner moments to chill out the stress.
An excellent start for 2021, with many beautiful releases waiting to come soon.