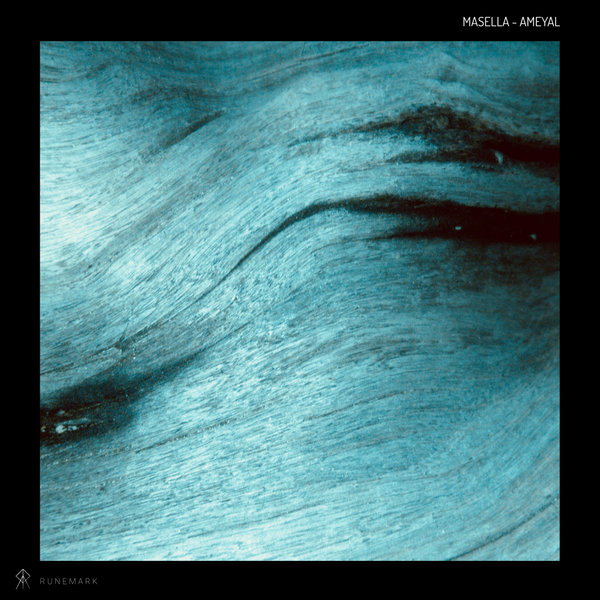 Runemark Records confidently steps into 2021. Spanish electronic music producer Masella releases his 'Ameyal' EP.
Masella is a nature lover. A sense of upliftment in deep meditation, connection with nature and himself inspired him to convey that elevated feeling into his EP. Masella put the great diversity of the sounds of wildlife that exist in nature together. Mixing it all with afrobeat sounds and combine everything with melodic techno elements he got this soulful feeling for all tracks.
EP includes:
Masella - Ameyal
Masella - Ameyal (Ten Walls Remix)
Masella - Antlia (Ten Walls Edit)
Music producer Ten Walls put his own vision, gave additional flavour and different rhythms to Masella's two tracks.
Let us dive into the depths of the soul and enjoy this music to the fullest.