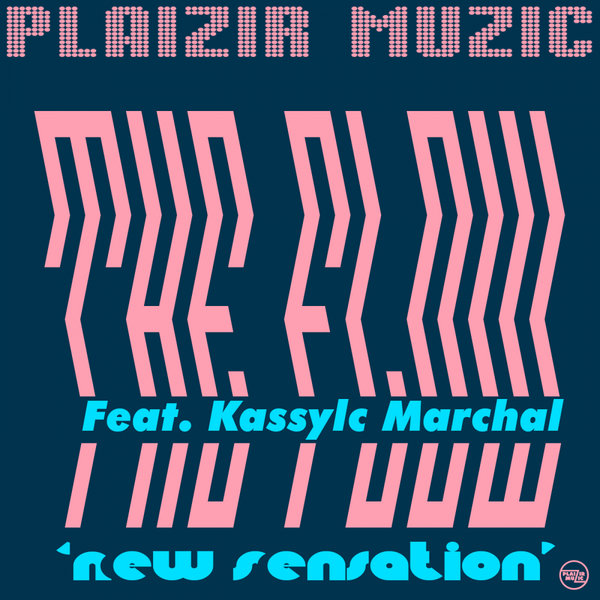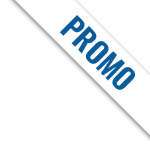 Here is the all new rare boogie funk sound for purists 'New Sensation' proposed by The Flow Feat. Kassylc Marchal, discover a big 80's sound composed by Hachemi Manaa (Guitar), Fathallah Lekal (Keyboard), Kassylc Marchal (Vocal) and Stephane Deschezeaux (Keyboard & Arrangements), the quartet is gathered on this occasion to make you vibrate on this big old cut !!!
It's cool, it's funky ...
It's on Plaizir Muzic !!!