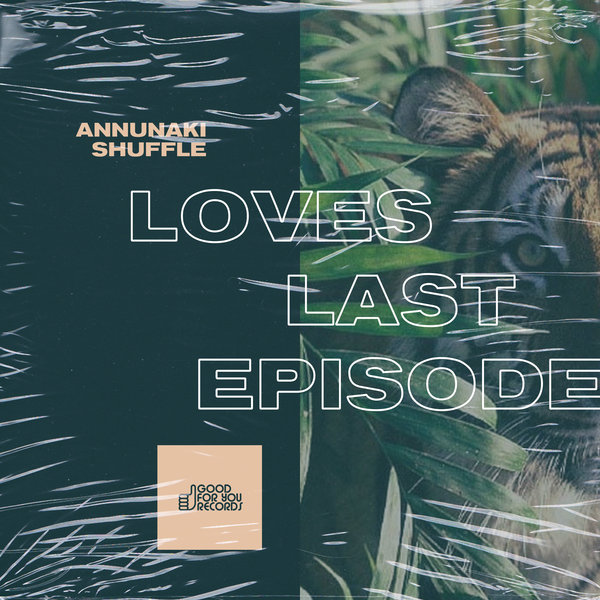 Loves Last Episode returns to Good For You for more dancefloor devastation.

Soaked in funk and dripping with desire, Loves Last Episode makes a welcome first foray into 2021. The LA-based artist has some serious releases on seminal labels such as Moulton Music, Salted and Midnight Riot, and has been a staple in Good For You Records stable for a hot minute. Anything this man releases gets an instant thumbs up from us, but take a listen and see for yourself why he's one of our favorite artists at the mo'.

Like everything else LLE touches, %u2018Annunaki Shuffle%u2019 does not disappoint. The jam starts with sparse percussion which is then brought to life by Nile Rogers-like live bass, then a peppering vocal stabs and off-kilter bongo rolls add to the afro atmosphere. Mid way through, warm pads roll in like your favourite blanket, vocal harmonies quickly build into a whole nother vibe, a deeper vibe, taking you on a journey through time and space.