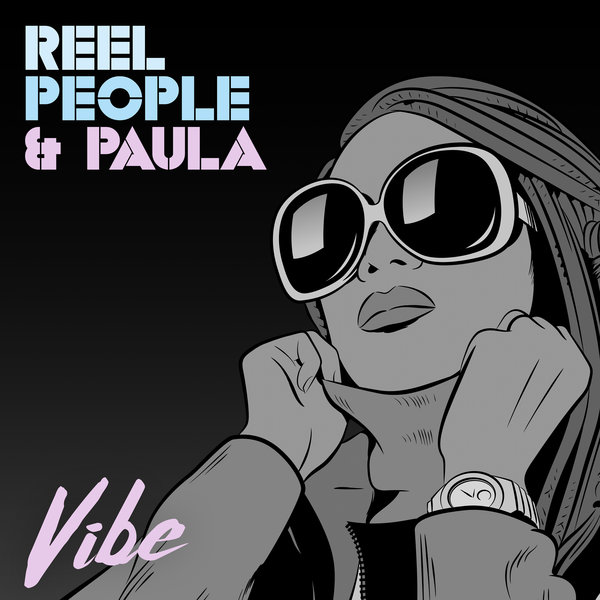 On April 9th, Reel People release their second single of 2021, Vibe. Atlanta chanteuse supreme Paula leads the line, riding the track's acoustic peaks and troughs with remarkable finesse and movingly conveying the ecstasies of love in her sincere, utterly spellbinding delivery.

Vibe, like recent outing Deja Vu (featuring Grammy-nominated singer-songwriter Raheem DeVaughn), will feature on upcoming EP Hearts Collide due out this April. Produced by the collective's core trio Oli Lazarus, Mike Patto and Toni Economides, Hearts Collide weaves more contemporary R&B vibes into that classic, soul-tingling Reel People flow.

All this, of course, is an acceleration of the group's recent irresistible momentum. The plaudit-grabbing release of single I Never Knew and follow-up EP Dancing On The Moon last autumn marked Reel People's first new material in over a decade and the perfect springboard for what's to come this year. With the prospect of further original releases in the months ahead, make no mistake – 2021 is shaping up to be big and brilliant for Reel People.