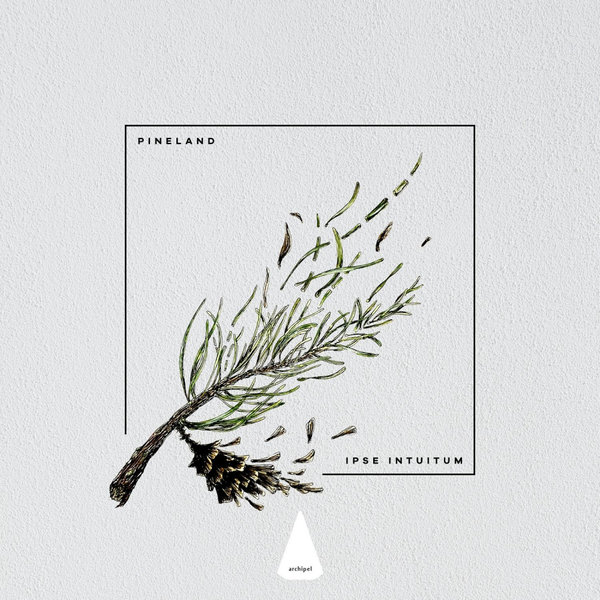 Pineland's debut album 'Ipse Intuitum' is the result of a close collaboration between Pheek and Giash. The two artists have earned a global following for blending minimal, dub techno and micro house, combined with flowing atmospheres and boldly used soundscapes.
'Ipse Intuitum' reveals 6 unique tracks that oscillate between high-energy contemplative joints and ambient minimal powerful grooves. The album is characterized by its organic and woody percussions that intertwine with precision, through a non-linear narrative. The attention paid to drum rhythms with flawless programming supports the complex and evocative atmospheres. The musical influences of the artists can be heard through appearances of breakbeat patterns, delicate piano and jazzy dissonant vibes. The listener abandons himself in long tracks with a very mature development and revels in glitches and soft resonances perfectly handled.
With a groundbreaking analogue mixing and mastering, 'Ipse Intuitum' offers a pure spirit of experimentalism with a foundational functionality.