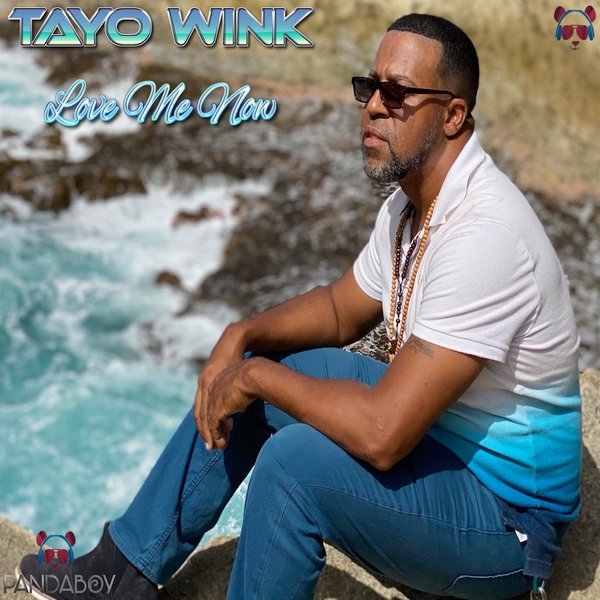 PANDABOYMUSIC007 | 2021-03-05
From Tayo Wink, producer and label CEO of Pandaboy Music comes the first release of 2021 titled Love Me Now. Being around the electronic music scene for over a decade, Tayo Wink continues to show his creativity, versatility, and arrangement skills in this highly sensual and atmospheric gem. A song that whisks you away from the somber lullabies of reality.

produced by Tayo Wink for Panda Boy Music 2021.