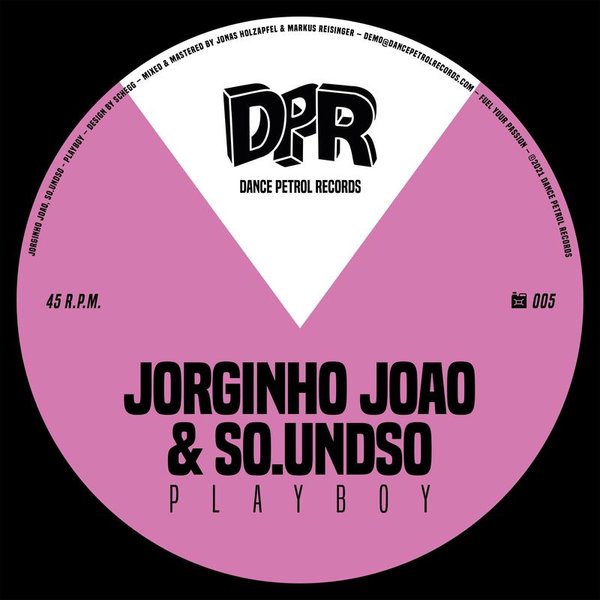 Going into full throttle in their first year with four finely selected EPs, Dance Petrol Records kicks of 2021 with the next fully fueled single 'Playboy'! Crafted by the label heads Jorginho Joao and So.undso, the bassline driven house cut packs all things that spark joy. With mellow soundscapes, broken beats and breaks that reminiscent from the early days of drum n bass as well as chords and vocals that pay tribute to the sounds from the windy city!
Shfiting gears, infamous munich djs and producers Veli x Viwo put their hands on the original and gave it its well deserved twist! Syncopated beats, gnarly bass and synths that just scream UK Garage, mold the original into peak time uk garage, the founders on the island would be proud of!
Be sure to cope your copy of this essential pack of house tunes and:

Fuel your passion!