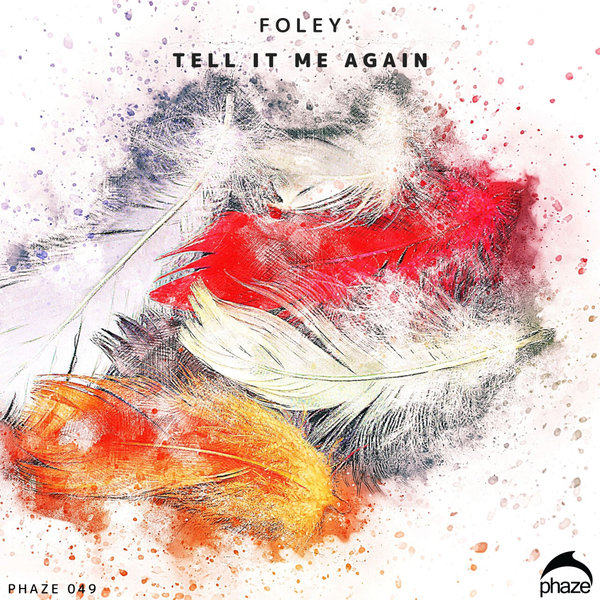 Another great edition to the Phaze family: FOLEY. The English talent from UK with two amazing killer tracks. Groovin' and deep Tech House tracks that are ready to smash the dance floors, be sure to check these guy out!

These tracks should be in your playlist, don't miss them.

Mix and Mastering By Quality Audio Lab, Italy.

Powered by Playbeatz Labels Network.