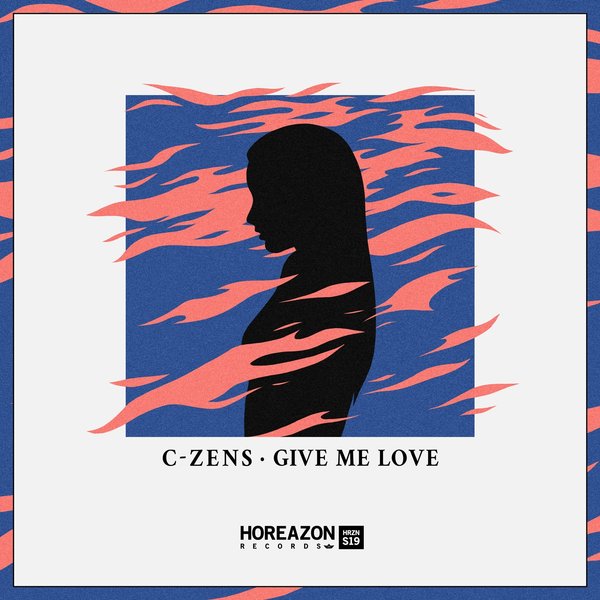 3616552587394 | 2021-02-05
2021 as arrived with something new from C-Zens. He dives deeper into the world of House music as he experiments with new sounds and intricate bass lines on this new track.

Now more than ever before we all have to give some love to those who care the most.
Take a moment to feel positive again, close your eyes and enjoy this fresh new beat.