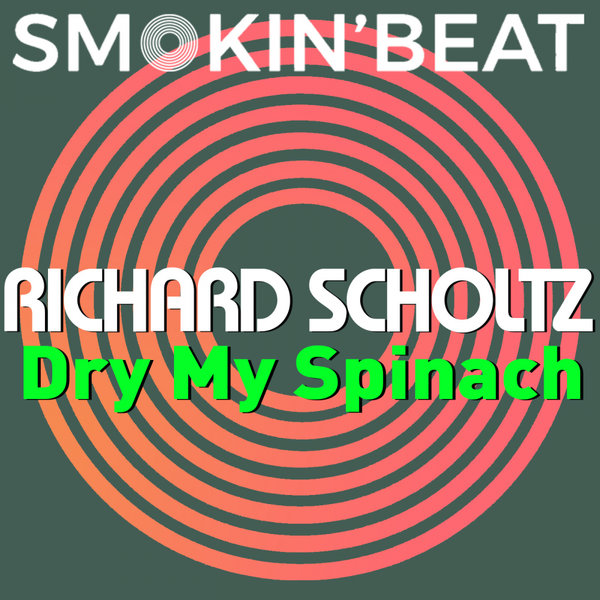 Big sound from Smokin'Beat, discover the brand new sound of Richard Scholtz 'Dry My Spinach', always with this very original funky side on a big smoking beat, in a funky house and nudisco style at the same time !!!
Do not miss this big killing beat !!!
It's cool, it's funky ...
It's on Smokin'Beat !!!