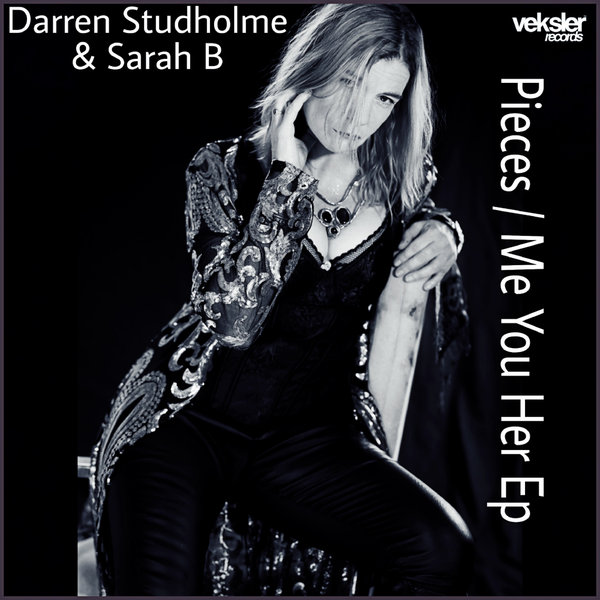 Sarah B is a UK based singer/songwriter/topliner and live performer predominantly working in theDeep House and Soulful Housegenre. Regularly played onbbcintroducing.

Working with a family of global producers such as Ples Jones, Exceptional Music US, Deep HouseProducer, Darren Studholme, a Cyprus based powerhouse Producer. Sarah recently signed 2 licensing deals on tracks with the dance label Miniatures Records,part of thePhunkInvestigationfamily in Italy famed for working with George Michael, Boy George etc. She has also been remixed by Stonebridge.

Originally from South London, UK, House Music DJ and Producer Darren Studholme started his successful career as a DJ way back in the days of the early House Music scene. At the break of the 1990's Darren started his original productions in the Acid House and House genres. He made a mark in the industry worldwide as a Producer and Remixer collaborating with major and independent Artists on multiple record labels. Now a sought after staple in the House scene, Darren Studholme resides in Cyprus and continues producing and remixing real House Music for the world.

'Pieces / You Me Her' is multimix collaboration by Darren and Sarah B including 2 original Soulful House masterpieces that are likely to become international favorites among real House Heads for years to come. Expect strong, memorable vocals, melodic instrumentation, jackin drum grooves, biting basslines, soulful chords and riffs that create an uplifting dance floor experience second to none. Definitely prime time main room tracks. Enjoy dancing and listening. Thank you!