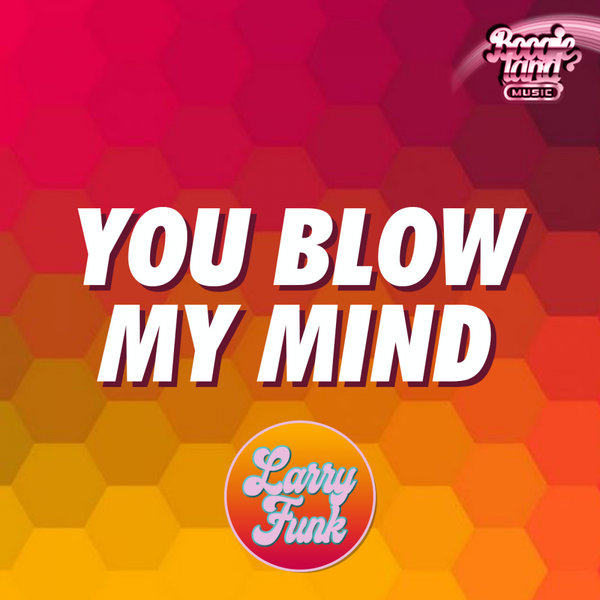 Big comeback of Larry Funk with his brand new single 'You blow my mind' on Boogie Land Music, of which he is a big regular on the label, a big funky nu-disco sound with 80's and 90's sounds an original and unstoppable combination !! !
To discover imperatively
It's cool, it's funky ...
It's on Boogie Land Music !!!