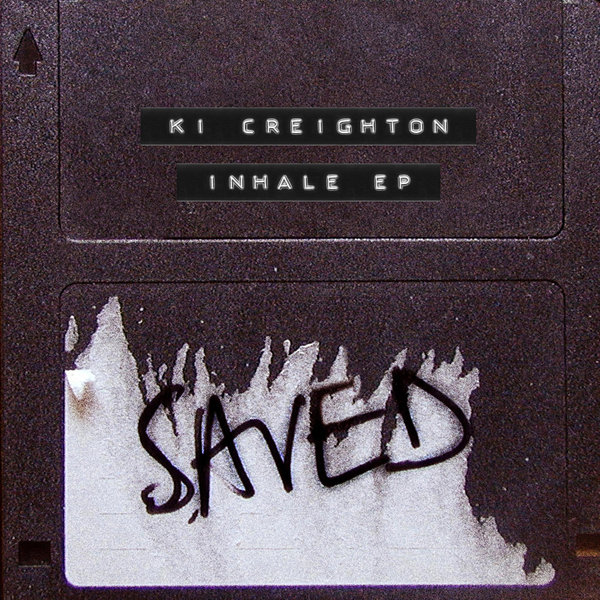 SAVED236/01Z | 2021-02-19
Next up this winter on Nic Fanciulli's Saved Records imprint is UK DJ & producer, Ki Creighton, with his debut 'Inhale' EP.

Ki is no stranger to the House circuit, on the scene since 1991 and now majorly influencing matters both north and south of the border. With releases on respected labels including Elrow, Snatch, Circus, 8bit, Toolroom Trax and of course his own label, Under No Illusion, this talented DJ / producer is showing no signs of slowing down.

The 'Inhale' EP showcases Ki's signature sound; percolating rhythms, crisp and energetic percussion, playful rise and fall basslines, hip swinging claps and vocal chants that ebb and flow throughout the compositions.