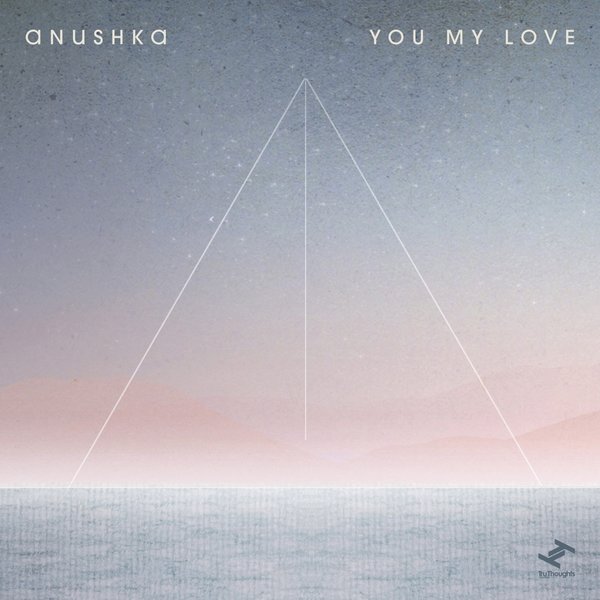 The ethereal "You My Love" is the Tru Thoughts debut from future soul and electronica duo Anushka. Their first release with the Brighton-based label, the track sees Max Wheeler (producer) and Victoria Port (singer/songwriter) transcend the UK jazz-electronic scene, melding hypnotic rhythms with a sweet melody, carried by entrancing female vocals.

The single is the band's first new music since their debut album 'Broken Circuit' (Brownswood), which gained support from the likes of Gilles Peterson (who has since played exclusive demo previews of upcoming music), Annie Mac, Phil Taggart, Jamz Supernova, B.Traits and Mary Anne Hobbs alongside features in The Guardian, The Arts Desk and Dazed.

Fuelled by their respect for the UK's rich heritage of breakbeat culture, 'You My Love' transports Anushka to a mystifying realm akin to the sound of beat-driven progressive rock meeting underground electronics. As Wheeler muses; "I was playing with a little loop of a modular synth and it somehow pushed the song melodically and harmonically somewhere otherworldly."